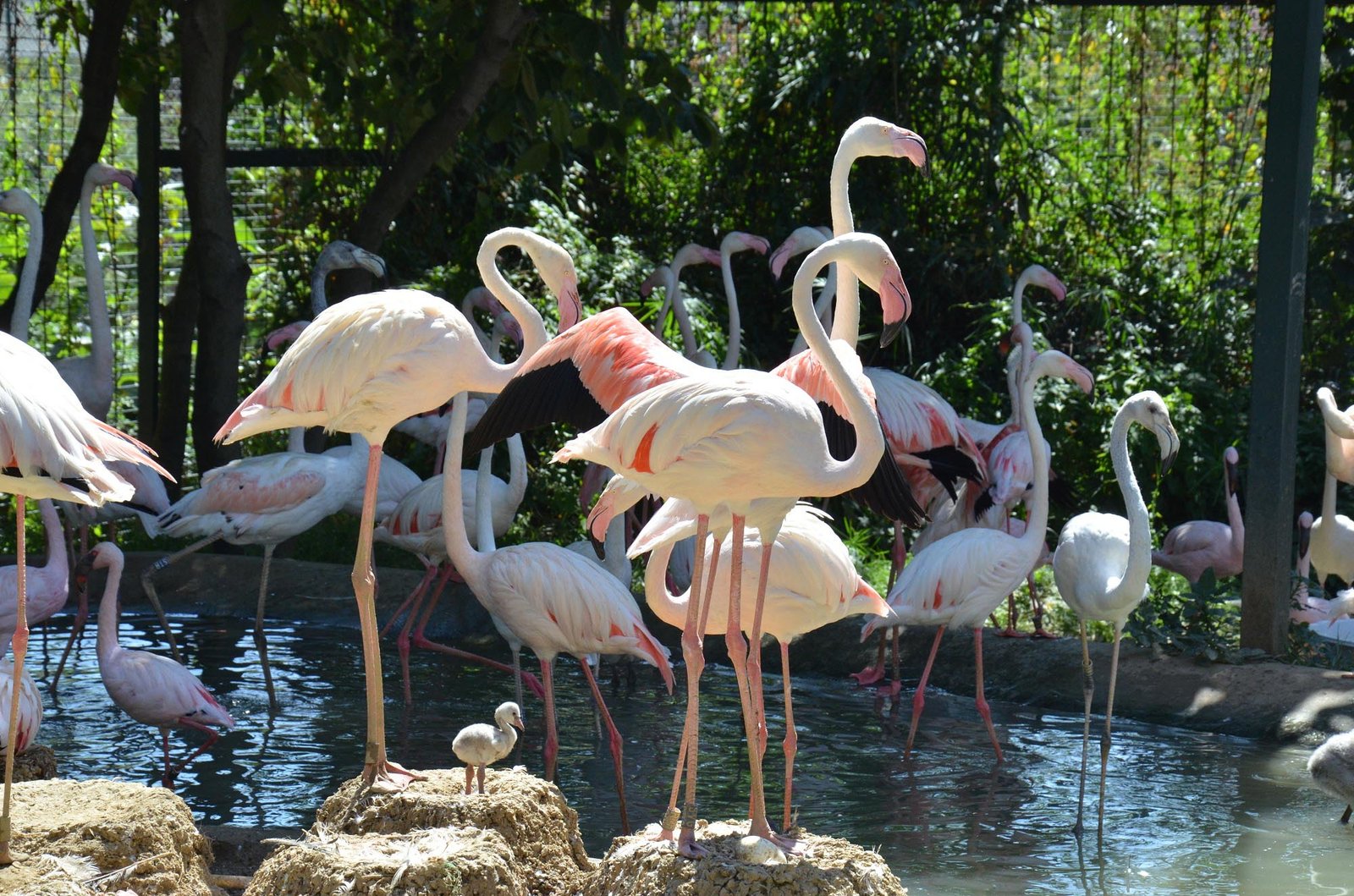 The Istanbul Zoo Faruk Yalçın Zoo is one of the most popular places in Turkey for tourists, whether domestic or foreign, it is one of the most beautiful and largest zoos in Turkey.

The garden is located on a vast area estimated at about 200 thousand square meters, and the total number of animals there is about 3 thousand animals, as there are many types of rare plants.

The park is located on the Asian side of Istanbul, specifically in the "Draija" area, which needs access to cross the Sultan Mehmed Fatih Bridge, and because the road takes over an hour, it is better to rent a car with a driver in Istanbul for easy access in less time.
Medical Tourism in Turkey
Types of animals in Istanbul Zoo

Any visitor in the Istanbul Zoo can see an enormous amount of animals of various types and shapes. In the park there are more than two hundred animals, including reptiles and mammals:
Reptiles: The garden has more than one type of crocodile, as well as snakes and snakes.
Mammals: Many mammals can be seen in the garden. There are koalas, giraffes, deer, foxes, monkeys, lions, and elephants, in addition to many types of wild animals, species of tigers, dogs, and many, many more.
Along with this huge number of animals also Vtdm park wild birds and wild it has been brought from different parts of the world, and there are also dedicated places of aquatic animals from fish and aquatic turtles and others.
A variety of activities to spend the whole day garden

The park opens its doors for visitors from nine in the morning until four in the morning, so visitors start arriving early to spend the whole day, where they can start breakfast in the cafes in the garden, then take a comprehensive tour to see the largest possible number of animals.
In the middle of the day, you can enjoy the many games in the garden, such as a water games pool, then rest and enjoy a delicious lunch in the garden restaurant, and drink a drink that restores energy and vitality to the body.
The rest of the day can be devoted to seeing various birds, the most important of which are the eagle, parrot, and colorful birds, where they can be fed and taken photos with them, and in the end a quick tour can be taken in the botanical garden that contains more than 8 thousand species.
The most popular family friendly excursion is the Istanbul Zoo Faruk Yalçın Zoo, which is a great place to take children, as they can walk around and play in large spaces.